I've actually been trying to write a blog all day. Fact is, I am way too in my emotions about this. I am too happy. I am too estatic. I am too overjoyed, overwhelmed with excitement, and overemotional about the last several days. I have not been this emotional all year long. I just....havent.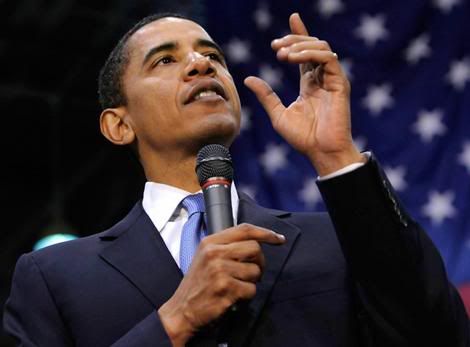 (God, I love this man)
So...since I am at a loss for words, I need some time. I need some time to let it all sink in. I need some time gather my words together. I need some time to get my "Cool" back....because I've definitely lost it since 11pm cst. Trust.



Please stay tuned. And here's a small clip. Enjoy. LOL






Peace.